The Top 5 Tips For Investing in Real Estate
Oct 17, 2023
i. Your real estate investment business plan should always focus on real estate in fundamentally good communities. Look for population growth, higher than average family incomes and expanding transportation routes. These communities hold their value well and will often appreciate strongly.
ii. After you've found a good community then find a solid property. An attractive home will always rent easier and sell faster. You protect yourself by purchasing a good property in a good community. And starter homes will typically not rise and fall as fast and hard as high-end luxury real estate.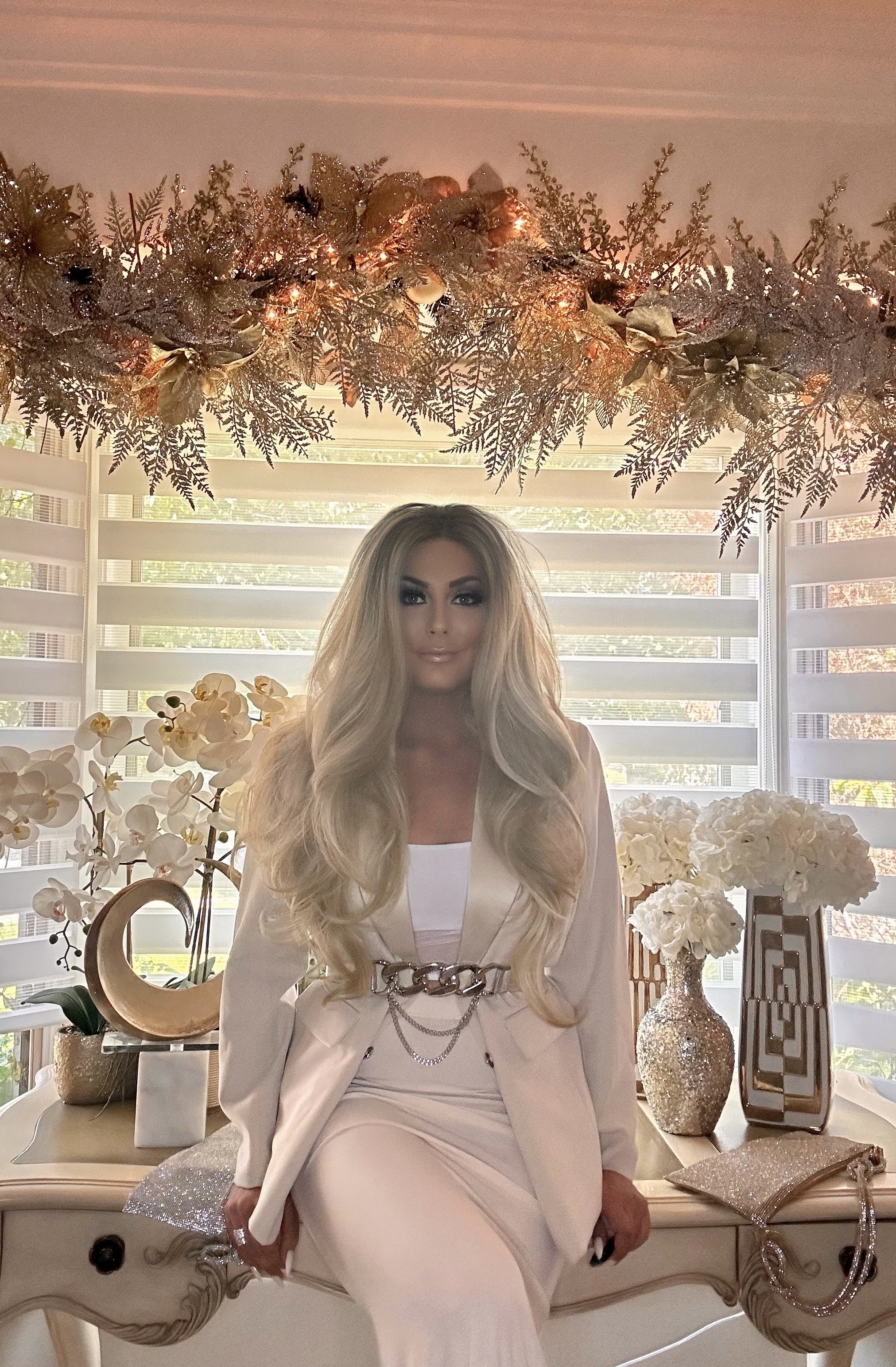 iii. Don't buy a property because it's a "good deal". Buy a property because it is in demand and will sell or rent quickly.
iv. Your real estate investment business plan should involve surrounding yourself with an experienced team. The team is more important than the property because they will steer you around obstacles that you may not even be aware of. Look for real estate brokers, mortgage brokers, lawyers and accountants with real estate investing experience and not just real estate experience.
v. Most people create a real estate investment business plan that will overestimate what they can accomplish in one year and underestimate what they can accomplish in ten. Keep the big picture in mind and never stop driving towards it! Keep things in perspective and expect bumps along the way, ultimately they make you stronger.

Flash Sale! Up to 70% Off!
Hurry Up! Time is running out
Brose Products
Stay connected with news and updates!
Join our mailing list to receive the latest news and updates from our team.
Don't worry, your information will not be shared.
We hate SPAM. We will never sell your information, for any reason.